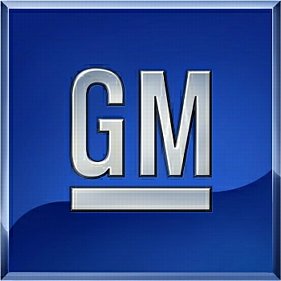 1:11 PM In terms of the environment, what's a better gauge of a company's unfriendliness?
The amount of raw product they consume/produce, or
The percentage of their total consumption/production that an unfriendly product makes up?
For example, although I don't have any hard figures, I'm pretty sure that GM uses a lot more plastic in a year in all their cars than Procter & Gamble does in all their household products. But, as a percentage of their total production, I think P&G probably uses/produces more non-biodegradable plastic than General Motors (their cars use metal, fabric, and rubber along with plastic).
So which company is worse for the environment? GM because they produce more plastic overall, or P&G because their business model is based on using plastic for 90% (for example) of their entire product range?